About Us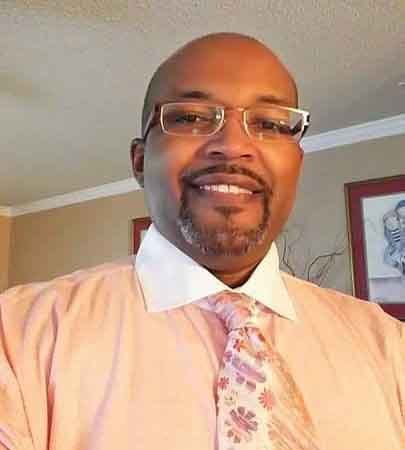 Behind The design
The Florist,
Eddie Rernard Gates, III
Gifted, Friendly with a Heart of Gold
I am a South Carolina native with over 30years of floral experience putting my signature touch on each and every arrangement that's crafted with you in mind. I specialize in weddings, event décor and floral tributes for funerals. I'm eager to throw my own unique spin on each and every event for your "one-of-a-kind" event. When I'm not creating floral designs I'm either traveling, spending quality time with family or doing numerous things for my church and community, keeping my hands busy and my mind sharp.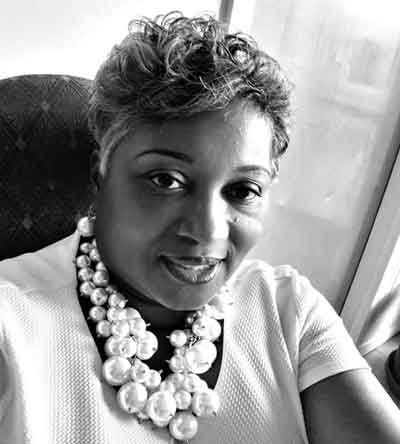 His Strength
My Simply Beautiful
Gwendolyn Gates- My better half
My wife is one of the strongest woman I know and we work well together, she turns my pages so I'm always moving to the next chapter in life.